Don't miss precious time with loved ones!
Contact Us Today!
Our Office is located mid-block on the East side of the Randolph County Courthouse Square
Your Audiologist
Ken Madler
I have been serving hearing impaired people since 1996 with a Masters Degree in Audiology from Ball State University.
Please stop in or call to set an appointment for a FREE hearing screening.
Let me help you here today so you can hear tomorrow
Our Office is located mid-block on the East side of the Randolph County Courthouse Square
113 S. Main St.
Winchester, IN 47394
(765) 584-4327
1-(877) 584-3277
You Can Get The Right Solution For Your Hearing Problem
You are not alone!
48 million Americans experience hearing loss severe enough to hinder communication.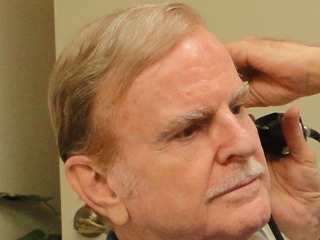 Men
Men are more likely to have hearing loss than women. It is very important that at the first signs of hearing loss you get your hearing test.
What Causes Hearing Loss?
Watch this informative video about what causes hearing loss
Hearing Health & Wellness
Your overall health and well-being can be directly linked to hearing health.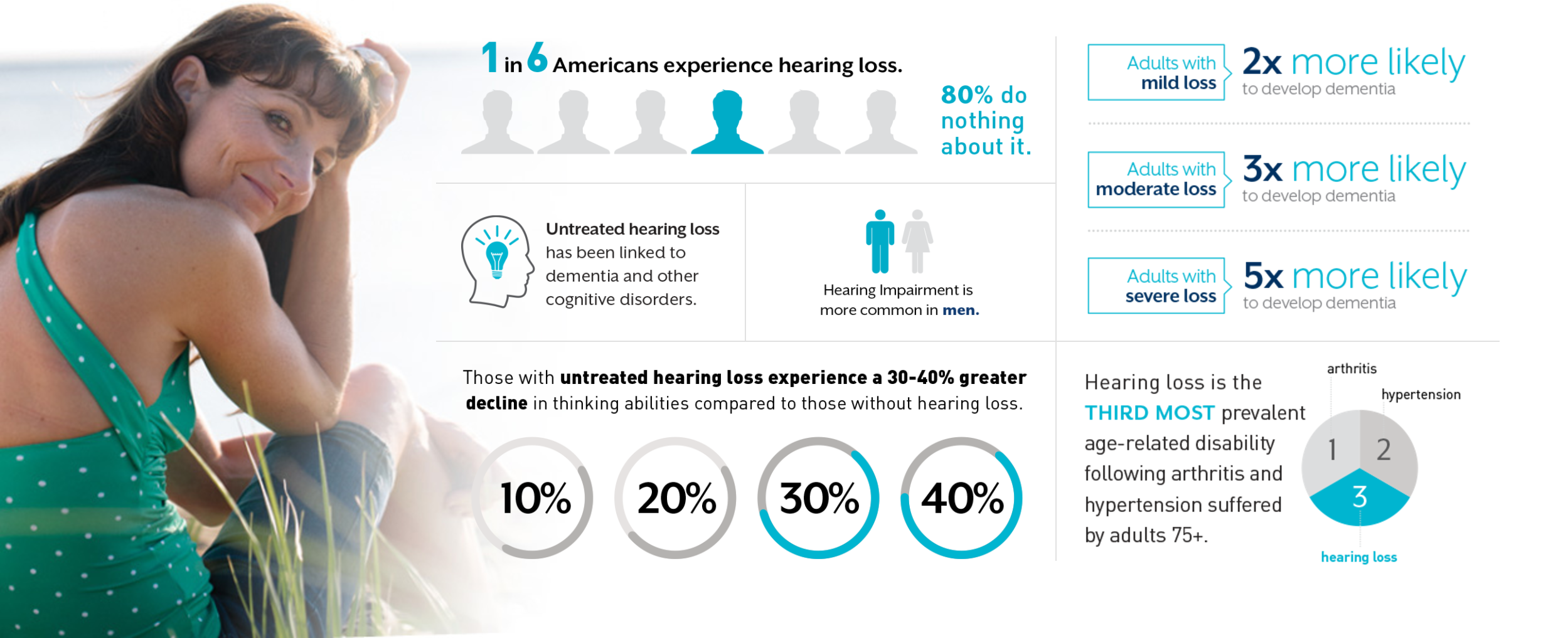 Hearing Aid Styles
There is a hearing solution just right for you.
Our Client´s Feedback
Ken has provided excellent service regarding our hearing aid needs. He has been very accommodating in scheduling appointments convenient for us, and it's so nice to have a professional close to home. The prices are very reasonable, and we recommend him highly.
My ReSound AiR hearing aids have reintroduced me to the world around me. I no longer miss out on conversations, and I don't strain to hear the television. My work is easier and more productive. I feel like I've returned to normal life, and I couldn't be happier!
The moment you walk into Hometown Hearing & Audiology you are top priority! Mr. Madler is friendly, attentive, polite, positive, and professional. Your hearing needs are in wonderful hands at Hometown Hearing & Audiology.
I recently consulted you concerning my hearing loss. I found a very well equipped & pleasant office. Ken is a knowledgeable and capable man. He was patient during the examination and explained the results to me, especially when my hearing aids had to be adjusted for my needs. I welcome Mr. Madler to Winchester, and wish success.
Video Section
Watch these videos to learn more
Use It Or Lose It
Over time, reduced stimulation to your ears and brain can actually impair the brain's ability to process sound and recognize speech.
Your Hearing Journey
If you think you have hearing loss but aren't sure what to do next, this video will walk you through the first steps to hearing correctly.